Top Gun ® Bomber Jacket "T-Cruise" Black
This product is available in the following colours:
Product description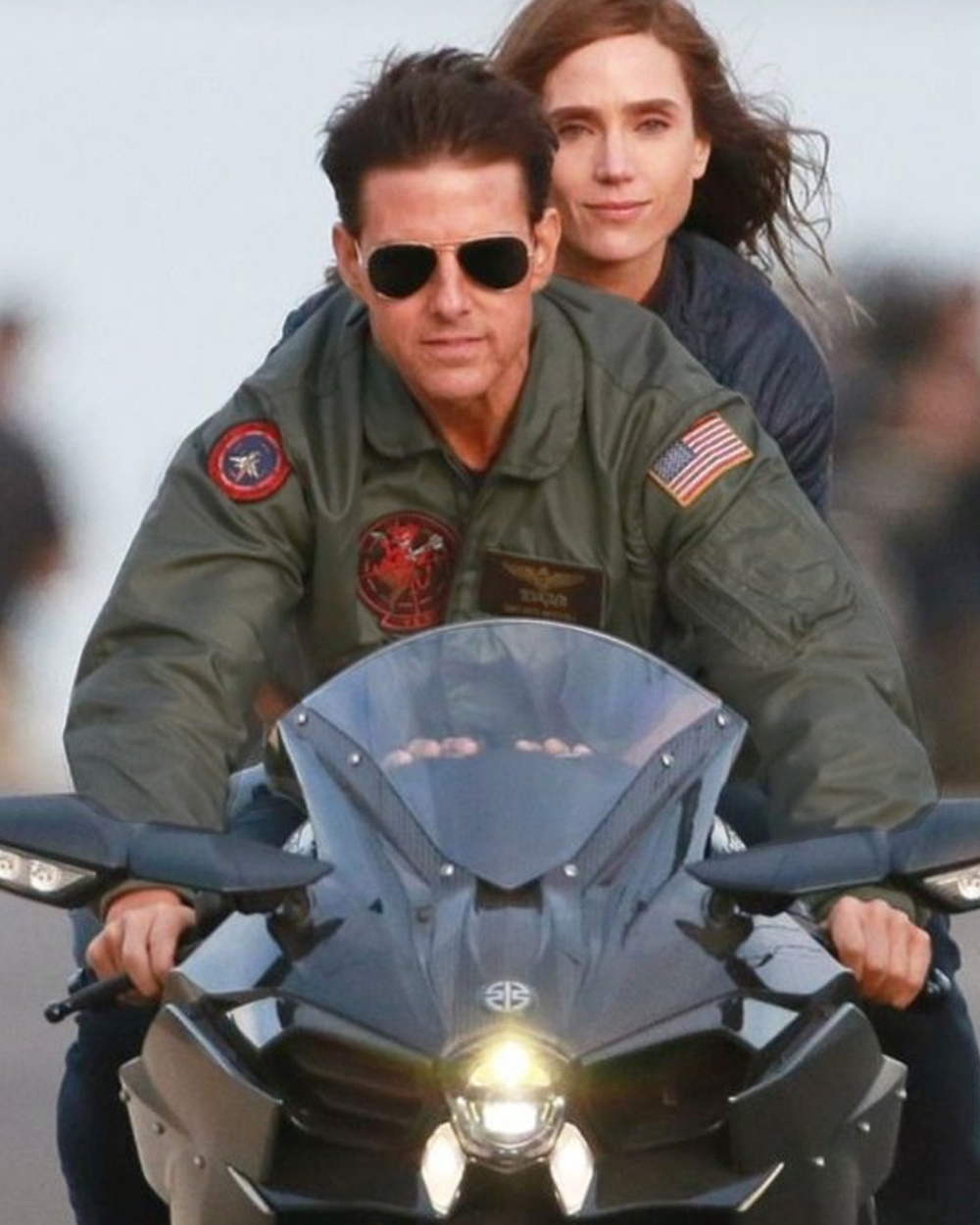 Visually appealing bomber jacket from the fashion brand Top Gun
It has the typical sleeve pocket with a zipper on the left upper arm - the jacket is adorned with visually appealing embroidery. In addition, two outside pockets and two inside pockets each have a snap fastener. The elastic knit at the cuffs and waistband ensures an ideal fit. The elegant shirt collar is the absolute highlight of the jacket.
Light nylon jacket for spring/autumn
With sleeve pocket and embroidery
With an elegant shirt collar
Shell: 100% Nylon / Knit: 97% Polyester, 3% Elastane
Top Gun

€169,95