Gaastra Women's Jacket 79 "Ocean Tested" Pink
This product is available in the following colours:
Product description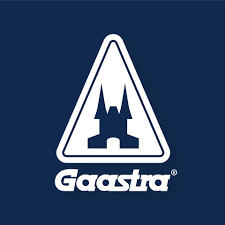 This typical Gaastra nylon jacket has the catastic number 97 on the back, which stands for the year of the brand's founding. The lightweight jacket is ideal for fresh conditions on both land and water.
This Gaastra jacket has two stake pockets on the outside and is trimmed in tone-on-tone colors for a fun, playful effect.
100% recycled nylon
RePreve Lining
PR-G™ Air Technology
Gaastra

€199,95