Exclusive La Martina online shop diverse range up to size 4XL Read more.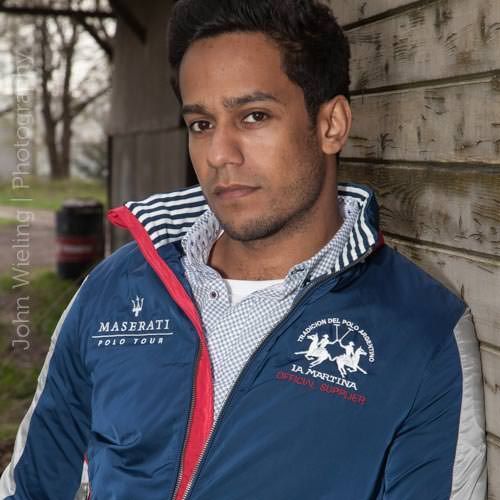 La Martina men's fashion
The brand is best known for its passion for La Martina polo shirts.
This Argentine brand has extensive experience in the manufacture of clothing and polo products.
Perfect clothes for the stylish man
La Martina men deliver the perfect garment for the fashion-conscious man.
The sporty background of La Martina is reflected in the stylish clothing. The La Martina shirt in particular has a sporty design.
La Martina is not just any brand.
The internationally known brand is run by a close family who all have a passion for polo.
Elegance, luxury are the keywords of La Martina.
In our shop you will find an extensive collection of the La Martina brand
T-shirts, polos, sweatshirts, hoodies, vests, jackets and the extensive Maserati collection, as well as La Martina shirts .
history
La Martina was founded by Lando Simonetti, who worked in the US fashion industry until 1985.
Then he returned to his own Argentina.
La Martina originally made leather products such as saddles and boots for use in polo, and then the company focused on making other items of clothing such as shirts, polos, sweaters and hats.
In addition to La Martina, Simonetti also founded the Polo Management Group, which ran international polo tournaments in collaboration with La Martina.
In 2015, La Martina opened its first store in London and now has stores in North America, South America and Asia.
Newsweek Magazine has stated that La Martina "has changed the sport of kings by offering players more protection and comfort".