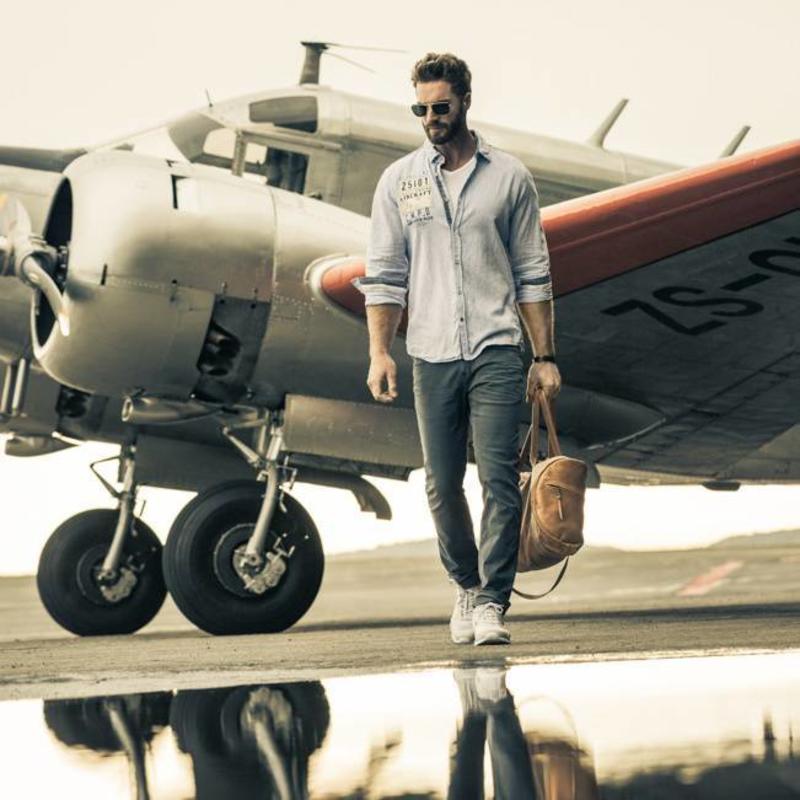 Camp David I Trousers and Shorts

Camp David - Jeans and Shorts
The perfect jeans has been from the beginning that "Camp David" started the brand's flagship.
Beautiful and tough washes, in addition to wearing comfort, make the jeans the perfect basic piece of clothing
for both the casual look and the informal look.
The combination with a t-shirt , shirt , sweater or polo from Camp David makes the picture completely complete.
Read more
Read less