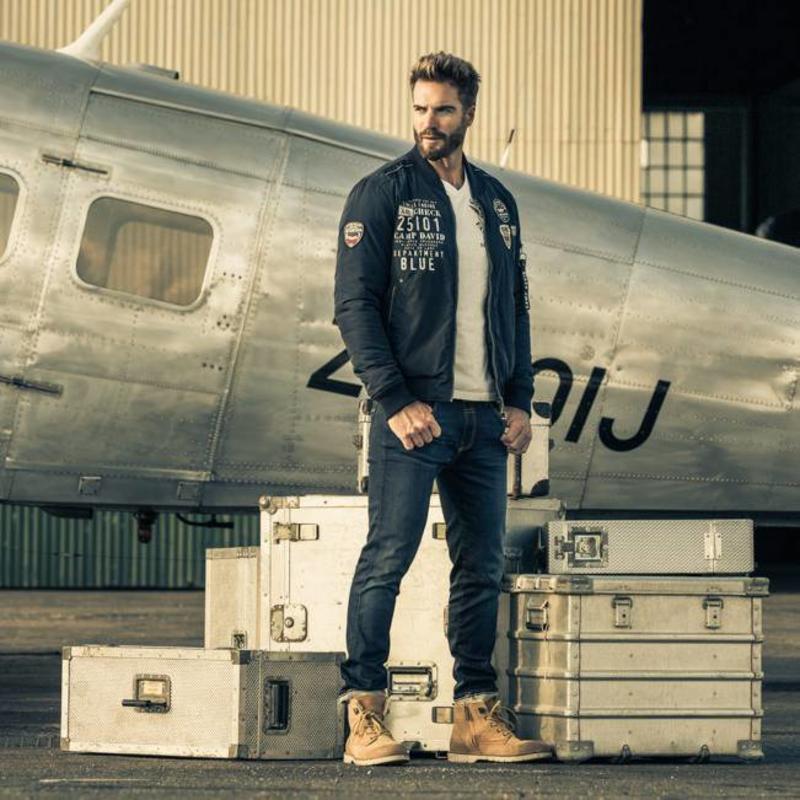 Camp David I T-Shirts

Camp David - T-shirts
The tough T-shirts from Camp David are now also available at Stateshop Fashion.
These T-shirts are characterized by high quality and detailed prints.
The Camp David T-shirts are perfect for men with an adventurous lifestyle.
We have appropriate t-shirts for every season and there is 1 in every Camp David theme.
For the money you do not have to leave it because the t-shirts are extremely affordable.
The T-shirt is also perfect with the shirts , sweatshirts, sweaters, cardigans , jeans and jackets from Camp David.
Read more
Read less