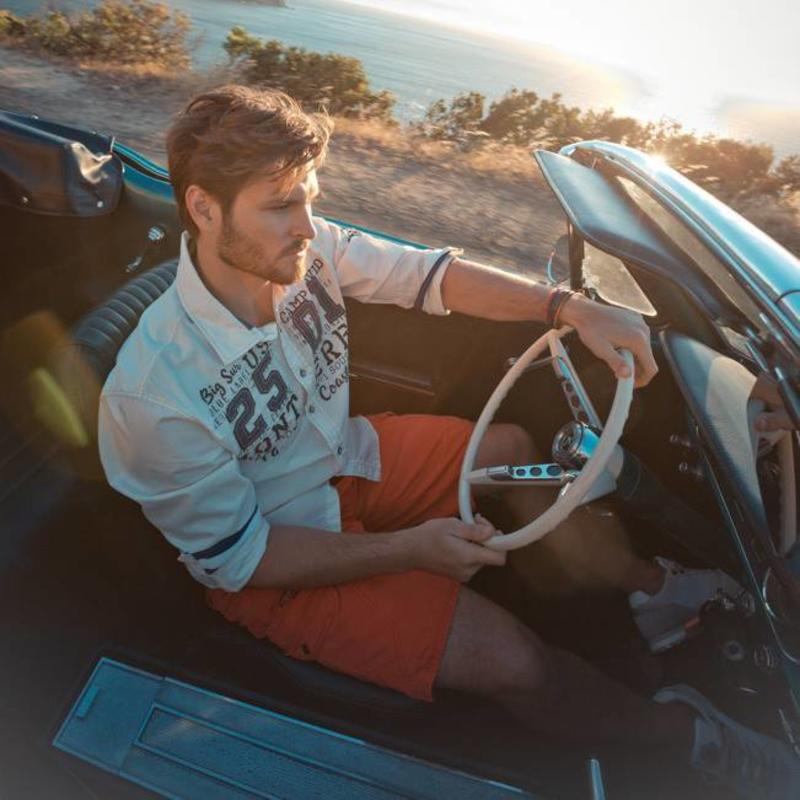 Camp David I Shirts

Camp David - Shirts
The Camp David shirts are characterized by their excellent quality and price ratio.
This German clothing brand has mainly focused on men. Especially on the modern, chic man who loves the outdoors. The Camp David shirts have a fashionable look, but there is certainly nothing handed in on comfort.
Where other brands are massively focused on boring and classic shirts, Camp David focuses on beautiful prints and applications that distinguish them and have developed their own style. The shirts fit perfectly with the sweatshirts, sweaters, cardigans , jeans and jackets of "Camp David".
Read more
Read less