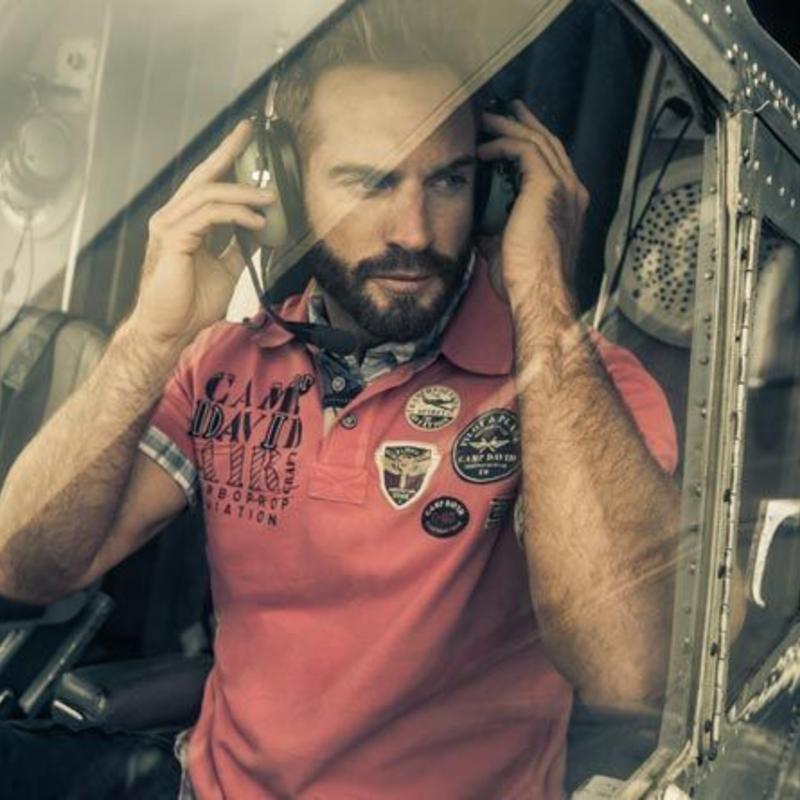 Camp David I Jackets

Camp David - Jackets
The Jack David coats are very diverse. You will find summer and winter coats, of course
but also body warmers, softshell jackets, bomber jackets and valued blazers.
Of course for every theme Camp David brings out there is a fitting jacket with extensive applications and embroidery and what strikes again and again is the wearing comfort of the clothes of Camp David, whether it's polo shirts , sweaters , or jeans .
We have been a big fan of Camp David for years and we are convinced that the clothes will please everyone.
Read more
Read less