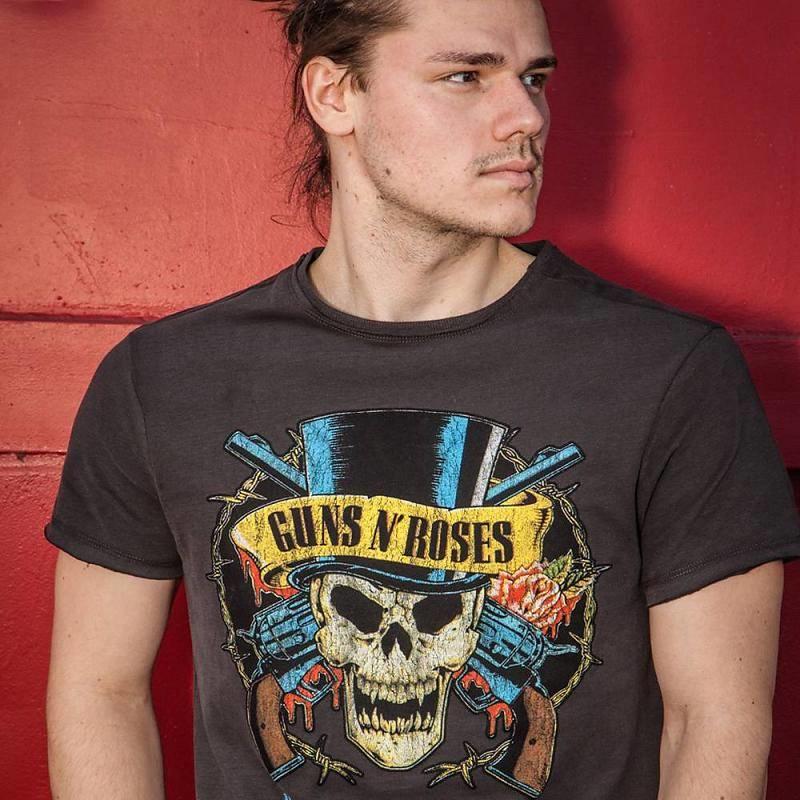 Amplified Online Shop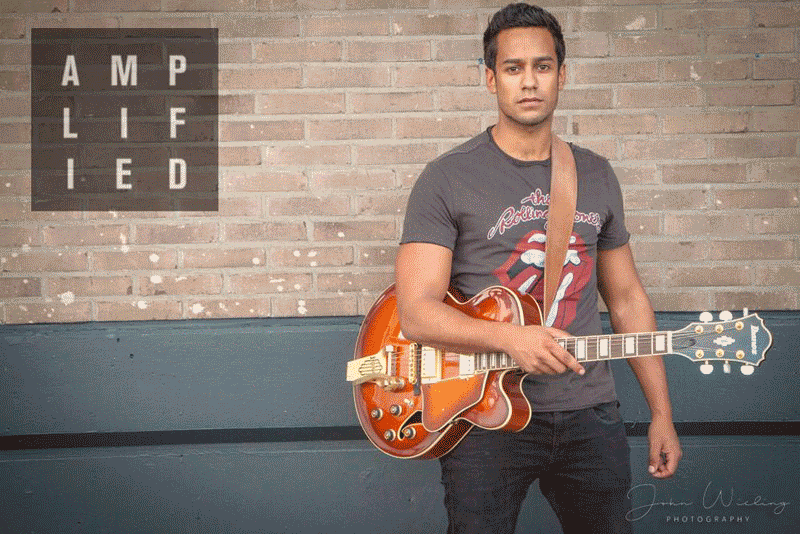 Amplified ist die größte und begehrtesten Produzenten von Musik inspirierte Kleidung.  
Die ikonische Vintage T-Shirt-Kollektion ist eine Feier der besten Design in der Musik.
Tatsächlich Musik ist die absolute Inspiration in allem Amplified tun.  
Die Künstler im Katalog vorgestellten, tun dies nicht nur, weil sie lieben ihre Entwürfe,  
Amplified sondern auch, weil wir ihre Musik lieben.  
Die Amplified Palette umfasst Bands wie The Beatles, The Rolling Stones, The Stone Roses, Guns N Roses,  
AC / DC, die Ramones, David Bowie, Königin und die Liste geht weiter!
Amplified entwickelt sich ständig weiter und sie werden ihre Produktpalette mit angemessen und ausreichend erweitern  
Kategorien und insbesondere nicht stillstehen!
Musik ist die absolute Inspiration für alles, was wir tun Amplified.
Amplified wurde 2004 in London gegründet und entwickelte sich als führender und Musik schnell bekannt  
inspirierter Lifestyle, in Design und Kunstwerken der Retro und klassischer Rock-Bands spezialisiert.
Amplified. Make some noise.
Lesen Sie mehr
Weniger lesen